Events
Fundraising Events
Our fundraising events raise money to benefit over 1,600 individuals with intellectual and developmental disabilities - and they are fun! We have plenty of sponsorship, donation and volunteer opportunities for each event, too.
To get involved with our fundraising events, please contact:
The Development Office
732-493-1919 X 125
development@arcofmonmouth.org
---
Special Needs Trusts/Estate Planning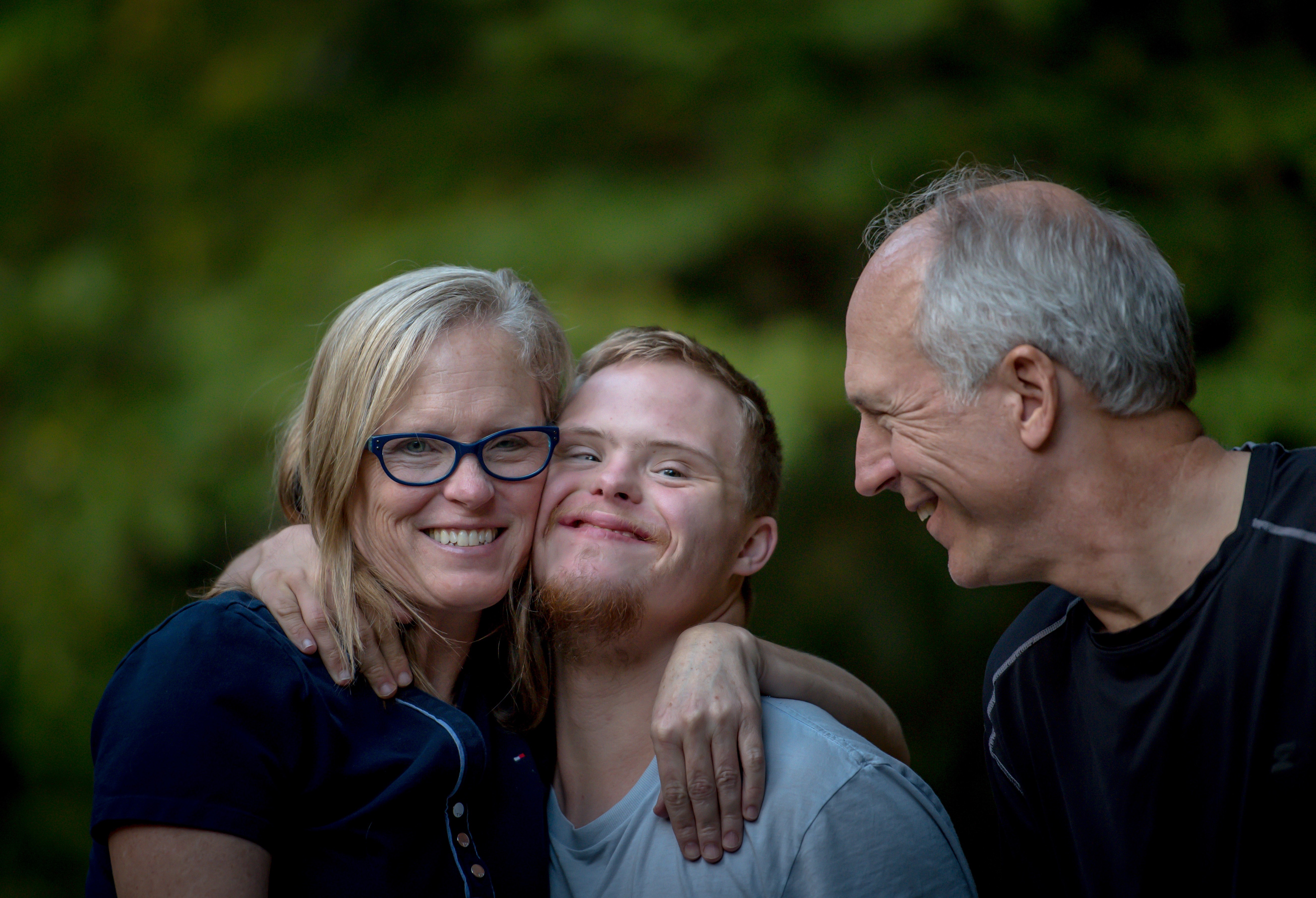 RESCHEDULED For Tuesday, November 19th
A special needs trust provides financial support and security for your loved one - without jeopardizing government benefits. Join us for this free workshop to learn more about how to create and fund a special needs trust. Refreshments will be served, so please RSVP.
Presented by:
Alex Hilsen, Esq. of Sussan, Greenwald & Wesler
Lawrence Buccheri of MidAtlantic Resource Group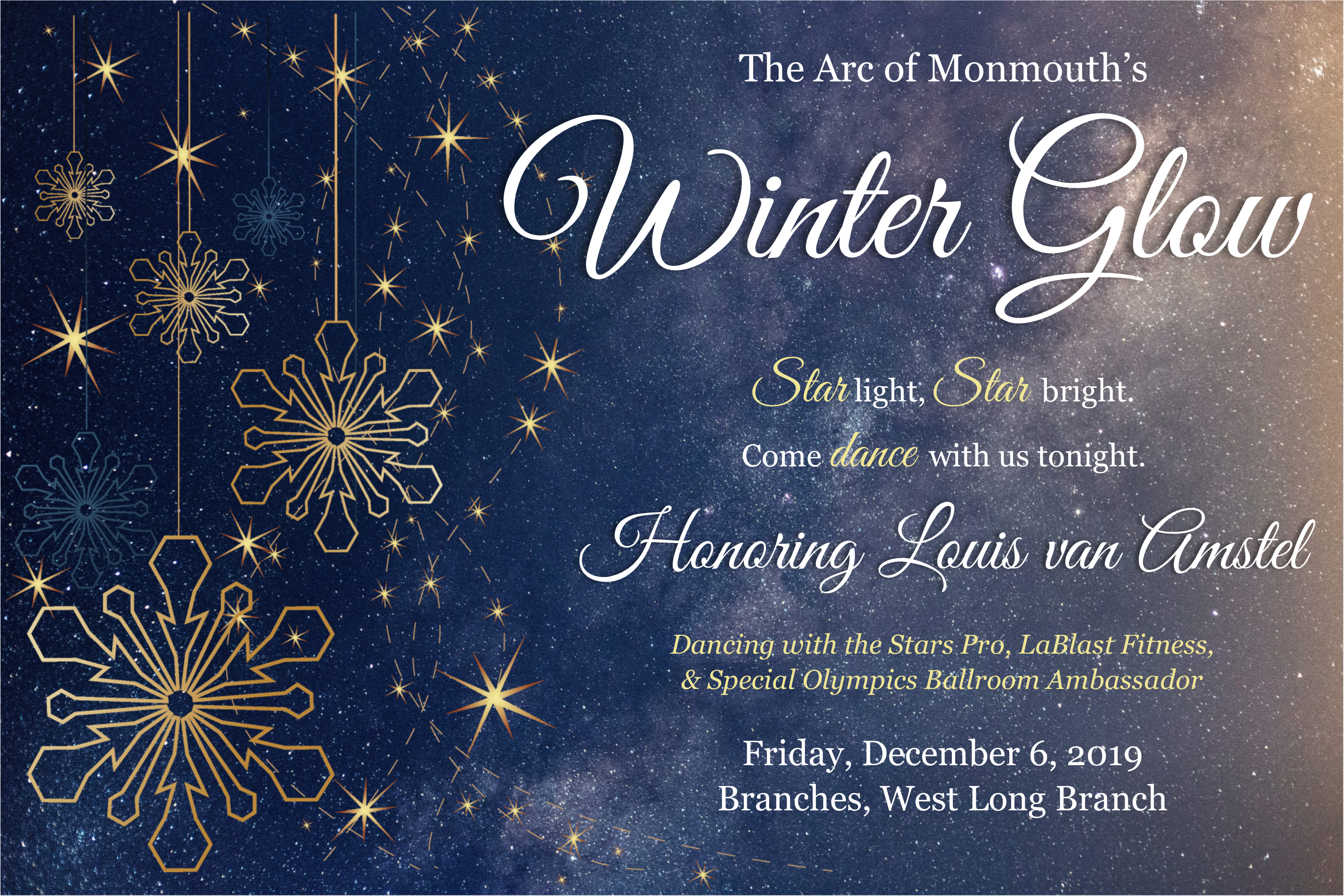 Join us for an elegant evening of dining, dancing, casino games, and lots of fun... all in support of The Arc of Monmouth's programs and services. Click Event Details to learn more and purchase tickets.
---
Recreation Calendar
If you are looking for Recreation Events, they are Listed Here in a separate calendar.