Events
Fundraising Events
Our fundraising events raise money to benefit over 1,600 individuals with intellectual and developmental disabilities - and they are fun! We have plenty of sponsorship, donation and volunteer opportunities for each event, too.
To get involved with our fundraising events, please contact:
The Development Office
732-493-1919 X 125
development@arcofmonmouth.org
---
"Voting: It's Your Right" from Disability Rights NJ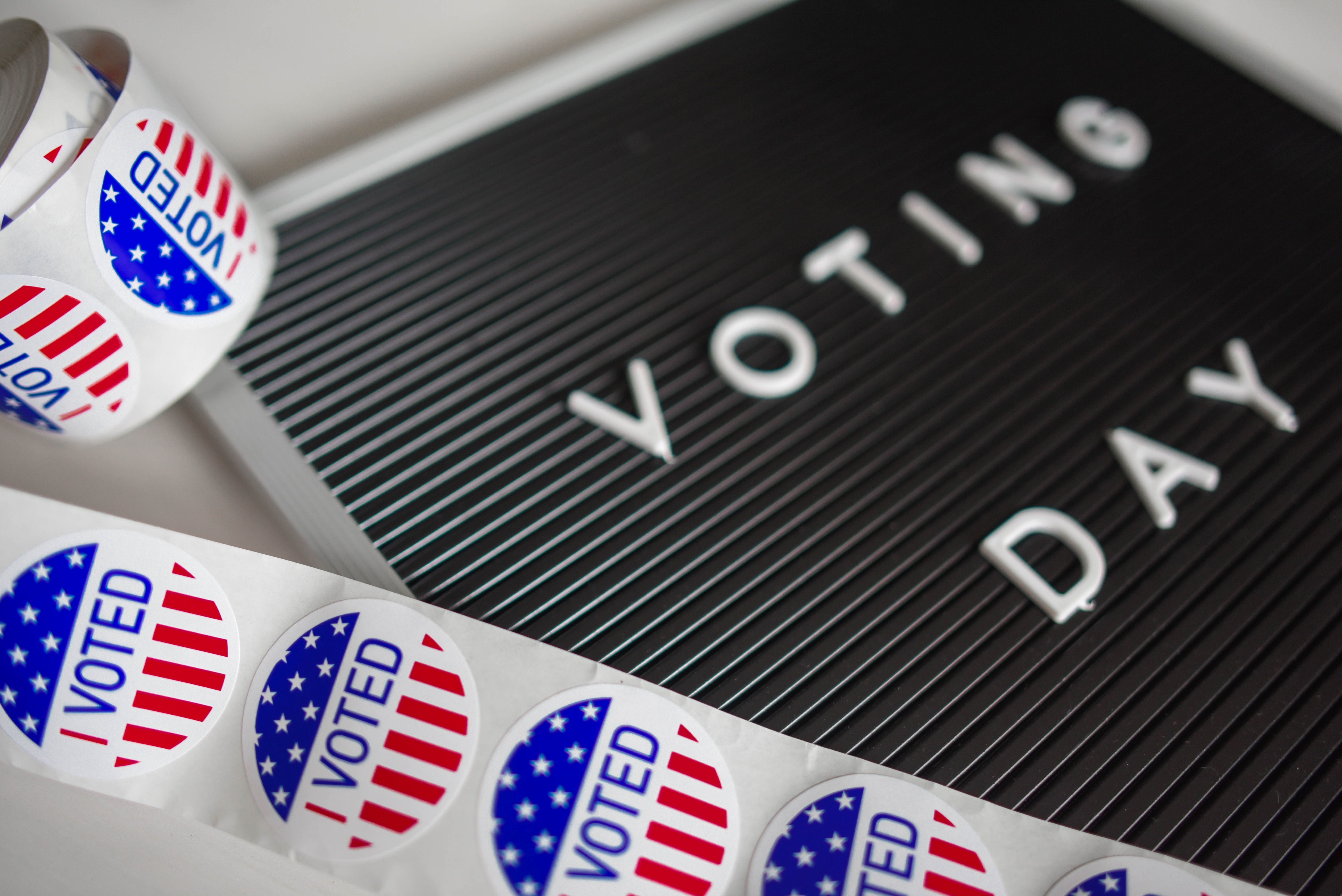 Learn about the voting process - everything from how to register to vote all the way through actually casting a ballot. Voting is your right. Disability Rights New Jersey wants to make sure every individual with a disability knows about their rights to vote and know how to vote in the upcoming election.
Zoom link is in the Related Links section
The Arc Annual Meeting (Members)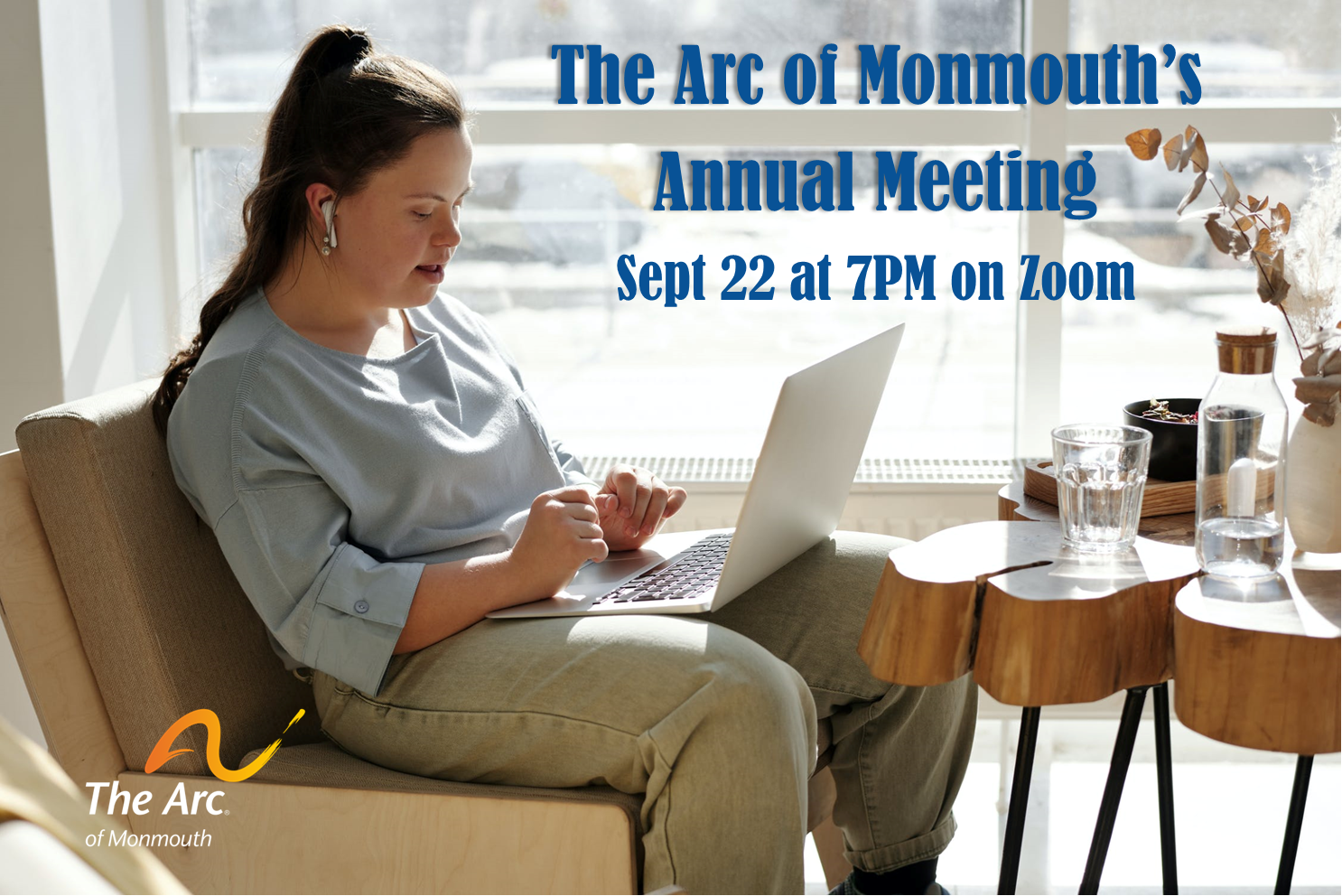 Meet The Arc of Monmouth's Board of Directors and hear a brief update of the agency's current status from Executive Director, Robert Angel. There will be a period for questions and answers.
The Annual Meeting is open to Members of The Arc of Monmouth. Registration Required.
---
Recreation Calendar
If you are looking for Recreation Events, they are Listed Here in a separate calendar.