Fundraiser Toolkit
Thank you for fundraising on behalf of The Arc of Monmouth!
Now, more than ever, we need support from our community to help us continue providing quality programs and services to people with intellectual/developmental disabilities. We are so glad to have you join our team as a fundraiser.  
This toolkit is filled with helpful information and tips to ensure you have a fun and successful fundraising experience. If you have any questions, or need additional support, please contact Kristy Ford at kford@arcofmonmouth.org or call 732-493-1919 ext. 125. 
Need help creating your personalized fundraising page? Click for a step-by-step tutorial. Still need more help? Email kford@arcofmonmouth.org

Step Up your fundraising game with these 4 steps, plus get some pro tips to maximize your effort.

Tag @TheArcofMonmouth and use #StepUp2020 so we can share your posts. Your personalized fundraising page has buttons built-in at the top to make it easy to share on social media. Here are more tips for Facebook, Twitter, and Instagram.

Some fun suggestions to encourage donations

See how you can break down your network to ask friends and family for $5-$25. It all adds up fast.

Let your friends know you are "Stepping Up" for The Arc of Monmouth.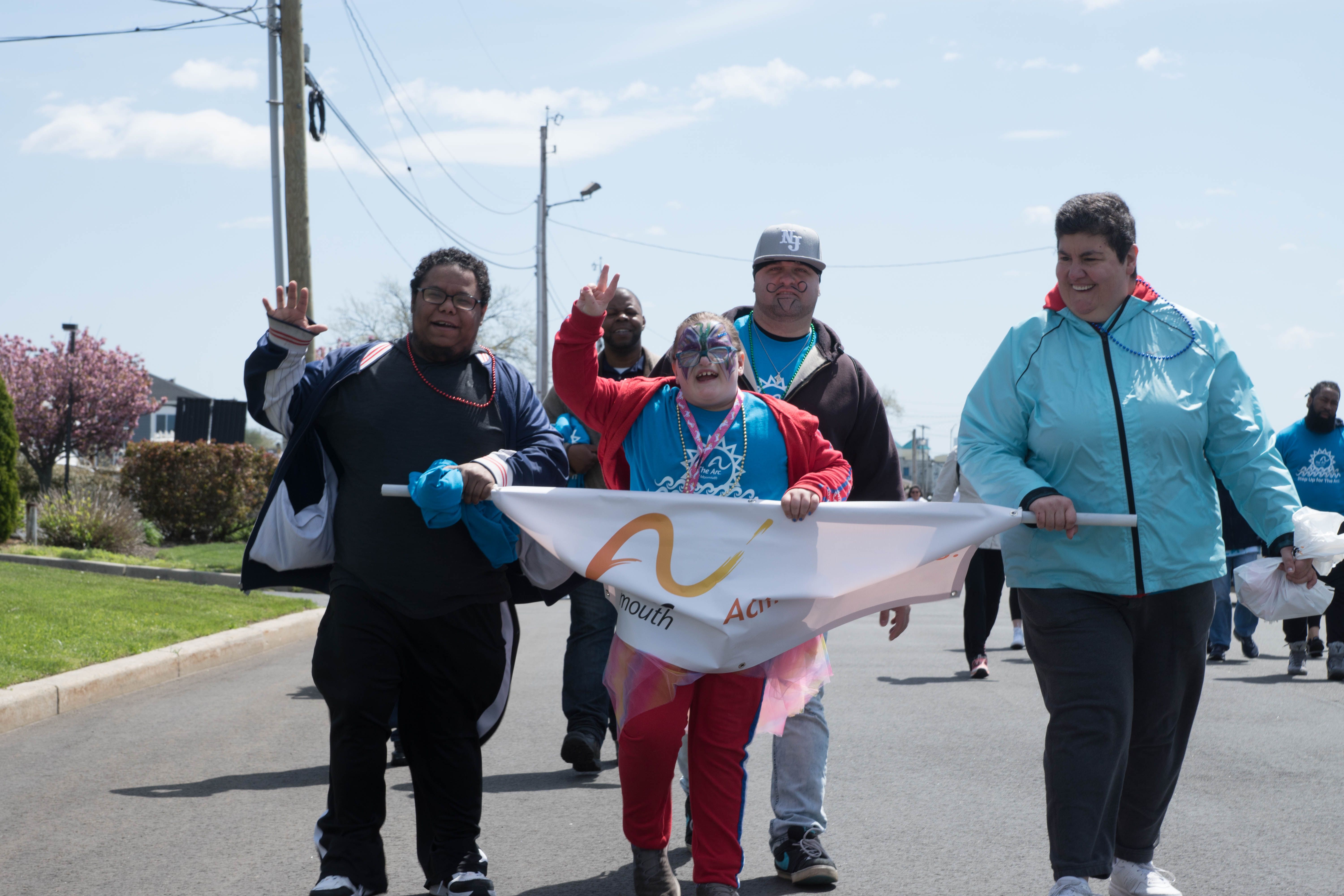 A note to fundraisers: 
When you speak or write about The Arc, The official name is "The Arc of Monmouth" with a capital T, lowercase he, capital A, lowercase rc.
Please use our full name, and not The ARC or ARC. The Arc is not an acronym, and does not "stand for" anything - The Arc is the name of our organization and is considered as a title or a phrase. Thanks for helping in this matter. 
---
The Arc of Monmouth is a 501(c)3 non-profit organization and contributions are deductible to the fullest extent allowable by law.
Federal EIN: 21-0657022, NJ Charities Registration: #2292-0075