Friday, December 6, 2019 
6:30 pm - 11:30 pm
Branches, West Long Branch
Cocktail Attire
Click to View: ONLINE EVENT PHOTO ALBUM
Join us for an elegant evening featuring Cocktails, Dinner, Live Band & Dancing, Casino, Games & Raffles, Live & Super Silent Auctions and lots of winter wonderland surprises all night long... all in support of The Arc of Monmouth's mission to support people with intellectual and developmental disabilities.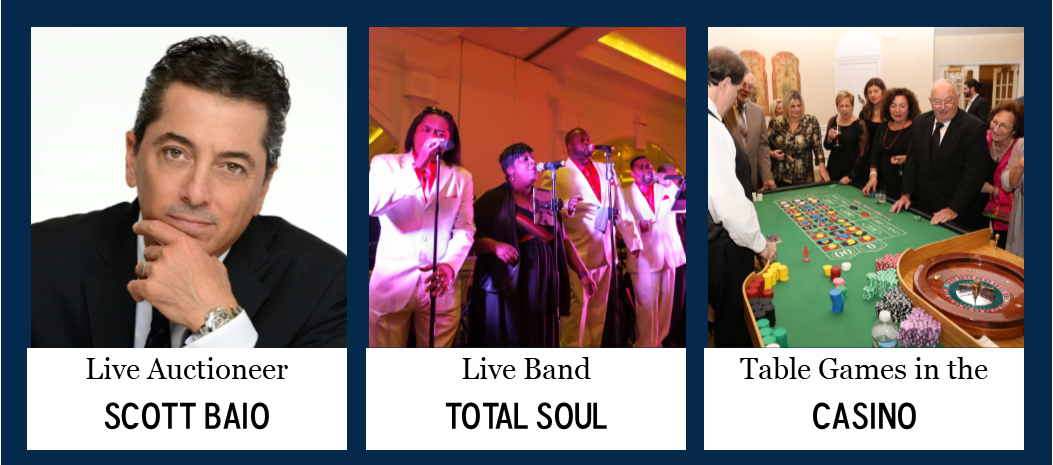 Meet Our Honoree: Louis van Amstel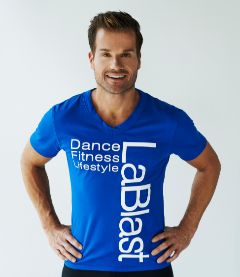 You know him as a professional dancer and choreographer from Dancing with the Stars, but did you know Louis van Amstel is also an incredibly active advocate for people with I/DD? The Arc's 2019 Winter Glow gala honors Louis van Amstel for his commitment to community inclusion and building awareness for people with intellectual/developmental disabilities by focusing on their abilities. "Dance is such a powerful way to unify people across age, fitness level, or disability," says van Amstel. 
Louis van Amstel created LaBlast, a dance-based fitness program, after seeing the physical transformations some of his dance partners achieved through Dancing with the Stars. Van Amstel recognized that having a fun fitness routine can motivate people to reach their own health and fitness goals. LaBlast incorporates classic steps and movements from many different styles of ballroom dance, such as the cha cha cha, paso doble, samba, or waltz. The moves are combined to create inclusive routines that can be adapted for all abilities. 
"LaBlast is for everyone," says van Amstel. "It's nice to see those with special needs focus on what they can do, rather than have the world tell them what they can't do. I always get so excited to work with these individuals because they are never shy and have no inhibitions."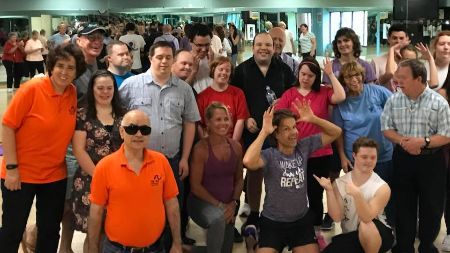 In September, 2018, Louis van Amstel taught two LaBlast fitness classes at the Atlantic Club in Manasquan. The afternoon class was specially tailored for people with I/DD and their families. All registration fees for both classes were donated to The Arc of Monmouth. 
LaBlast has also offered Louis the opportunity to give back to the community as a Special Olympics Ambassador. The LaBlast Special Olympics dance teams performed at the World Games in 2017 and van Amstel was a judge at the 2019 Special Olympics Dance Sport Challenge. Dance Sport is currently an exhibition activity, but the goal is to make dance an official Special Olympic competition sport within the next two years.
The Arc of Monmouth is proud to recognize Louis van Amstel's commitment to empowering people with intellectual and developmental disabilities at the 2019 Winter Glow gala.