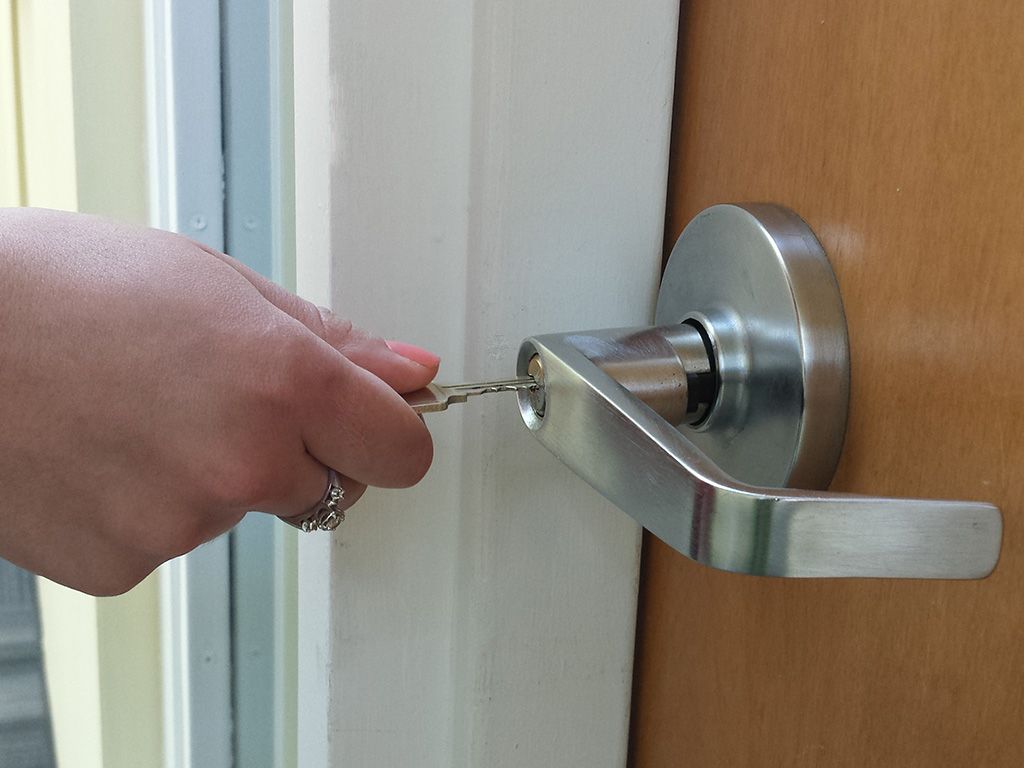 Independent Living Program
The Independent Living Program was developed in 1995 by The Arc of Monmouth to provide services for individuals with developmental disabilities who are living in the community somewhat independently, but may need additional support services to sustain themselves in their current housing situation.
The goal of this program is to provide intensive case management services that will help the individual maintain their independence in the community.
---
Services:
The program specializes in assisting individuals with independent living skills, such as:
Money management/budgeting
Food shopping
Housekeeping
Cooking
Developing natural supports within the community
Accessing generic social services (food stamps, rental assistance, social security)
Utilizing transportation services
Accessing quality healthcare
Improving social skills
---
Individuals who participate in this program work with a Support Worker on a regular basis. Assistance is flexible and may vary in frequency from a few times a month to a few times a week. Upon admission, and then on an annual basis, a support team meeting is held to discuss the individual's progress, and identify need areas, which are outlined as goals in the Individual Habilitation Plan (IHP).
---
For more information, please contact Michael Mirasola at mmirasola@arcofmonmouth.org or by calling (732) 544-5596.