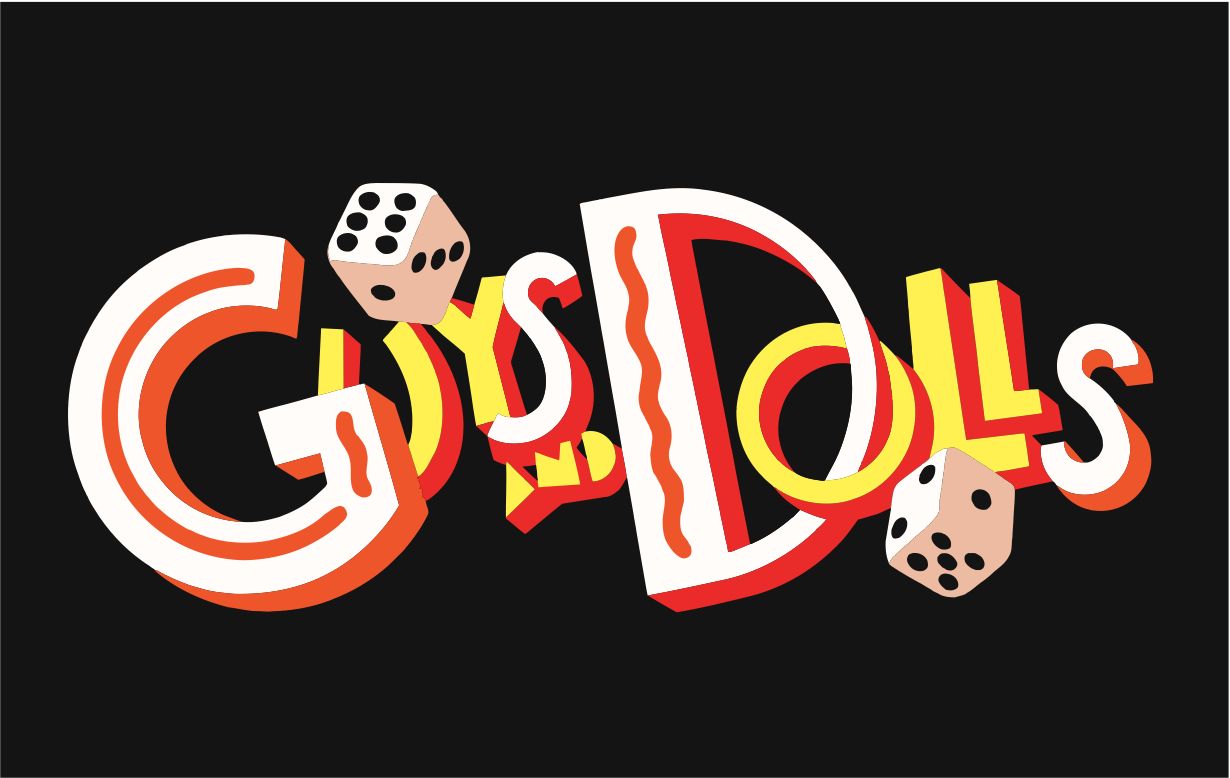 Broadcast Club Presents: Guys & Dolls
We are so excited to have the members of the Broadcast Club perform Guys & Dolls at Brookdale Community College in Lincroft, NJ! Due to the popularity of past Broadcast Club performances, we are proud to present TWO shows this year!
Friday, May 1 at 7pm 
Saturday, May 2 at 2pm
Tickets are $10 per person (Children under age 5 are free). You can purchase your tickets online, through the Recreation Department, or at the door. There are no assigned seats with tickets. When purchasing tickets, please be careful to choose the correct showtime you wish to see. 
This show will have you laughing, clapping, and singing along. Tell all your friends and family to come cheer on our wonderful cast!
---
Questions? Contact Recreation@arcofmonmouth.org or 732.493.0225